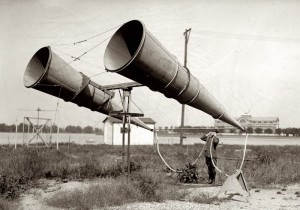 Following the departure of Madeleine Aktypi last year, le hub has evolved into a new mind blooming collaboration taking off this spring. Madeleine developed le hub into an exciting reflection platform, hovering above contemporary arts and technology, hoovering up and exhaling exhilarating ideas. After three productive years of work with Thierry Coduys, and after she entirely created le hub's website, she is en route to something new:


Flight                                from                       to                                      platform                        status
Madeleine Aktypi              Le hub                     Something new                 On-line                          En route
Antoine Bertin                   London                   Le hub                               Shoe                              Tone


Antoine Bertin has arrived at le hub. Antoine is a London-based artist and engineer specializing in sound. Through research and practice, he will put the work made at le hub in relation to the London art scene, sounding out the differences between listening to Johnny Hallyday and eating marmite on holiday.